NEW! Spacepaste® PRO-Squad - Essential Metals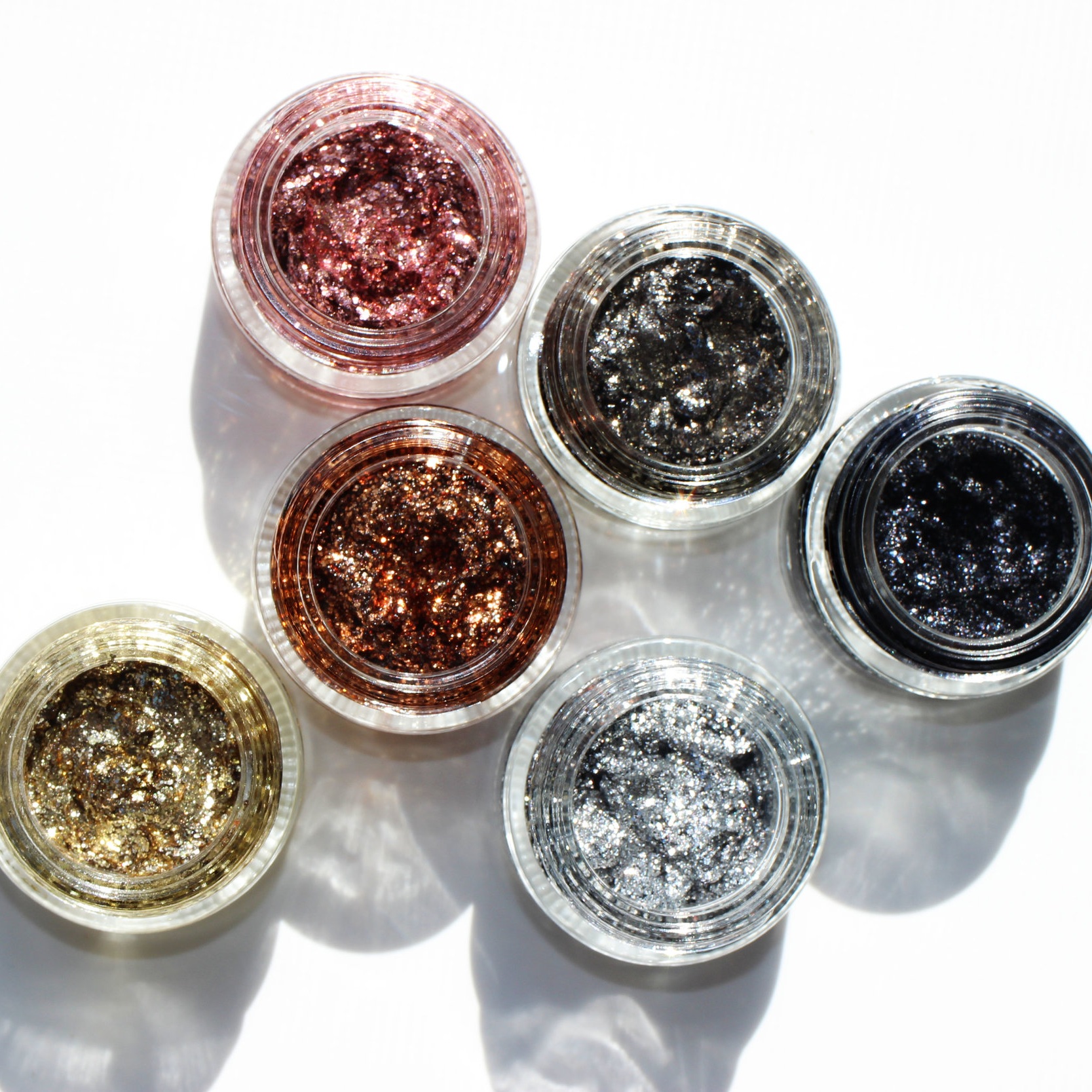 NEW! Spacepaste® PRO-Squad - Essential Metals
The 'Essential Metals' Squad includes all of our famous metallic Spacepastes making it an essential staple in every artists' kit.
Our Spacepaste® squads are pro-priced for makeup artists and beauty junkies ($140 value for $99). Each set comes with a custom-designed LHLA mesh bag that perfectly holds 6 full-sized jars.
NOTE: promotional discount codes do not apply to LHLA sets.
Spacepaste® PRO-Squad – Essential Metals
Includes:
DIRTY PENNY (warm bronze) 0.6 fl oz, $22 value
GILDEBEEST (champagne gold) 0.6 fl oz, $22 value
GROUPIE (smokey pyrite) 0.6 fl oz, $22 value
GUNSHOW (gunmetal black) 0.6 fl oz, $22 value
MULHOLLAND (rose gold) 0.6 fl oz, $22 value
SILVERLAKE (platinum) 0.6 fl oz, $22 value
LHLA Mesh zip bag ($8 value)