NEW! Spacepaste® PRO-Squad - Editorial Gems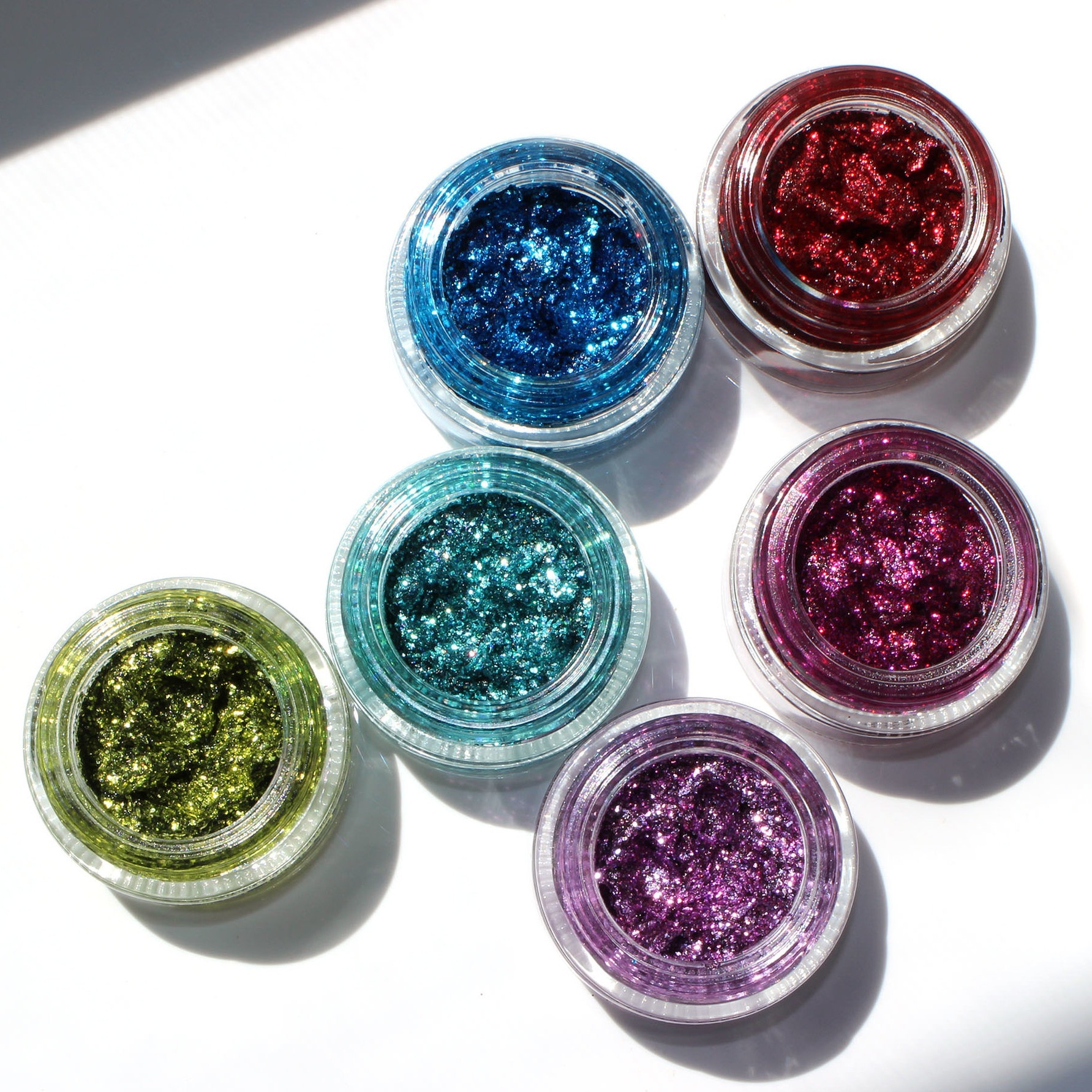 NEW! Spacepaste® PRO-Squad - Editorial Gems
The 'Editorial Gems Squad' includes a selection of our 6 most vivid shades of Spacepaste®. These bold shades transform makeup from basic to runway ready. We dare you to be inspired to create looks that push boundaries and express your own individuality.
Our Spacepaste® squads are pro-priced for makeup artists and beauty junkies ($140 value for $99). Each set comes with a custom-designed LHLA mesh bag that perfectly holds 6 full-sized jars.
NOTE: promotional discount codes do not apply to LHLA sets.
Spacepaste® PRO-Squad – Editorial Gems
Includes:
JAILBAIT (chartreuse) (0.6fl oz, $22 value)
MALIBU (sapphire blue) (0.6fl oz, $22 value)
PRIVATE SCHOOL (turquoise) (0.6fl oz, $22 value)
ROOSEVELT (micro blood red) (0.6fl oz, $22 value)
VIOLET HOUR (warm lavender) (0.6fl oz, $22 value)
WINE SAFARI (micro burgundy) (0.6fl oz, $22 value)
LHLA Mesh zip bag ($8 value)
Limited Availability